Back To Our Services
The hot air from the dryer is released through a specially designed vent consisting of a duct and an outdoor box or indoor lint trap. Unfortunately, not all of the lint carried by the air goes into the box or trap. Some of it accumulates inside the duct. If the buildup is excessive, it may even lead to fire. That is why dryer duct cleaning is crucial.
Cleaning a Dryer Vent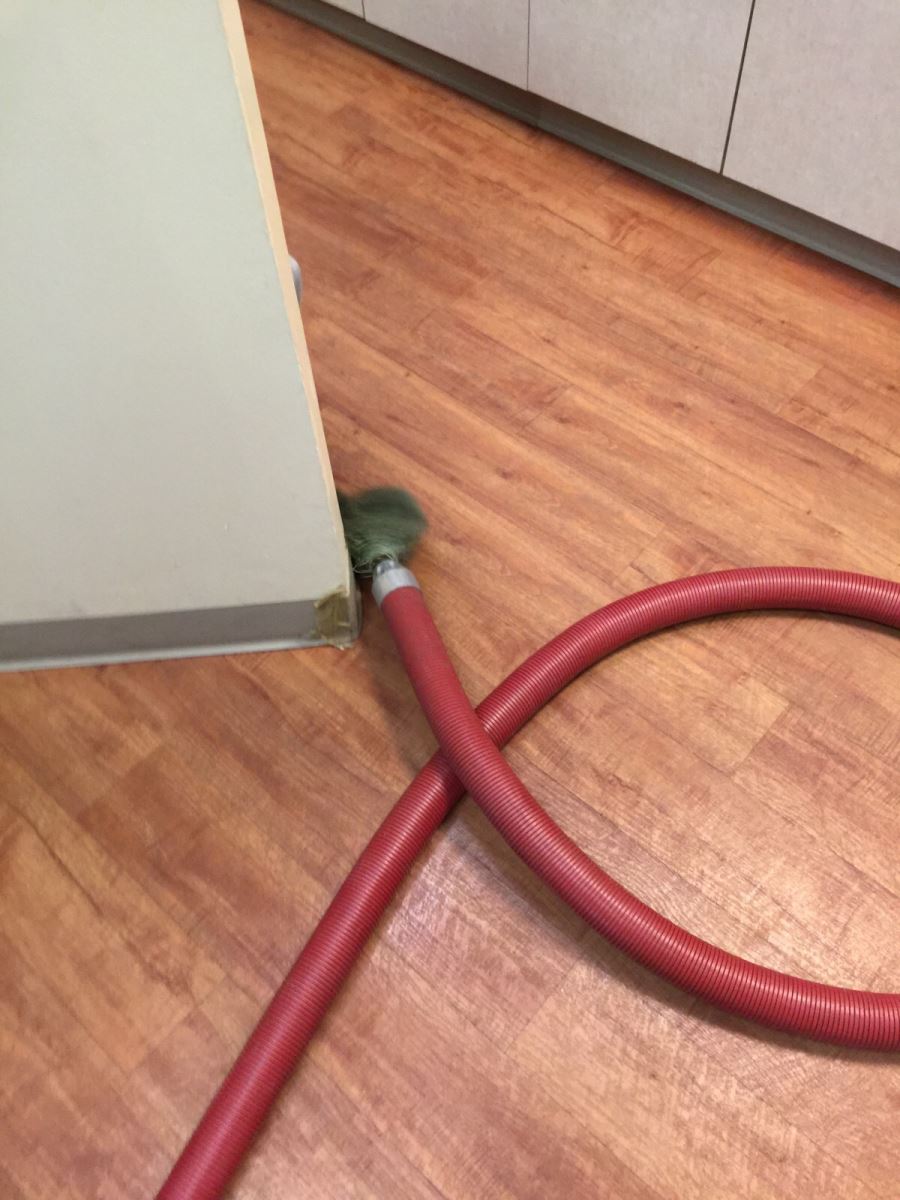 Cleaning the dryer vent is a delicate process that requires special tools. During the cleaning process, the dirt will be loosened then picked out, leaving the duct clean. The ideal tool for the job can pick up all fibers without scratching the surface. With careful turning of the tool inside the duct and gentle pulling of the accumulations, the best result is achieved safely.
Air Filter Cleaning
The lint trap or outside box requires cleaning as well. The more often it is done the better. The outdoor box may also have debris in it. In this case, it required more careful cleaning. Usually, there is no need for using special tools or materials. A safe cleaner can be applied only when there is stubborn sticky dirt.
Vent Repair
Any damage should be fixed properly. Holes in the duct require sealing, and the best material should fit the surface precisely, leaving no gaps what so ever. It should be resistant to heat and water damage.
Dryer Vent Replacement
Sometimes minor repairs or cleaning won't do, as a broken or heavily damaged part can't magically work if you just clean it. This calls for replacement. You should make sure the new vent is matching this model, size, and that of course it fits perfectly.
How about having your dryer ducts and vents professionally cleaned today? Contact us at Air Duct Cleaning Moraga and make sure your dryer is in tip top condition! We will repair any part of the exhaust system, and replace the duct if needed.
Count on us and enjoy perfect and long lasting results!
Back To Our Services